We create winning partnerships….
Adimans and Fortress international is part of the Fordart group. We are industry leaders in apparel sourcing, manufacturing and distribution globally. As a leading exporter of apparels to some of the world's most iconic brands, our product portfolio includes variety market segmentation. For more than 35 years, the group has delivered quality apparel, manufacturing excellence and sourcing solutions in a diverse range of high-demand markets and has remained innovative in measurable performance, technical expertise and production frameworks. Simply put, we deliver exceptional quality and value...
"If everyone is moving FORWARD together then success takes care of itself." - Henry Ford
Services of Adimans and Fortress
GROUP INCLUDED
Creative fashion studio

Concept realization

Design and creative

Fabric and Accessories

Yarn development &sourcing
Fabric development and sourcing
Accessories development and sourcing

Product development

Pattern making facilities
Garment grading
Sampling

Value adding

Printing
Embroidery
Embellishments
Washing

Factory evaluation and compliance

Garment manuvacturing

Garment sourcing

Logistics International Shipping

Quality control and assurance services

Solutions provider

Merchandising services

Solutions provider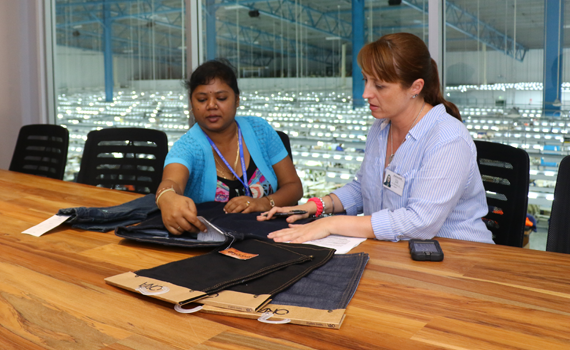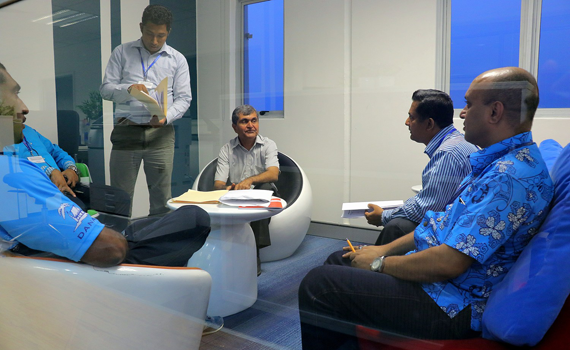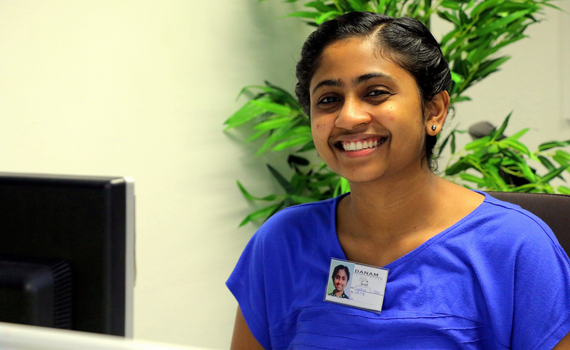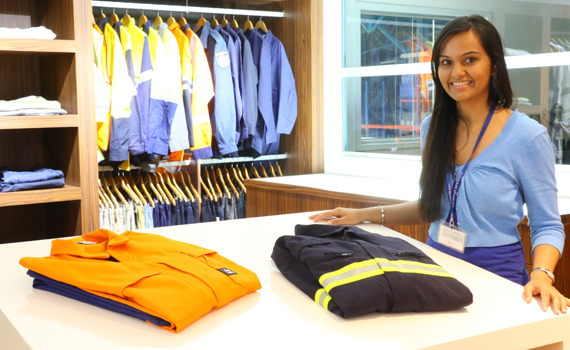 Why Us…..
Proven track record of performance
Group operating since 1981
Speed to the market
Timely execution of order
Superior quality standards and performance
Continuous improvement and change management
Socially compliant, ethical and well managed
Good machinery technology setup
Strengthen supply and long-term business partner relationship
Highly skilled, valued and experienced team
Fully equipped product development and sample making facilities
Sourcing of fabrics, accessories and other value additives
Ability to source the products at competitive prices
Own factory and buying services
30 to 90-day lead-time turnaround
Going beyond
Adimans and its group build a customer business partnership to create a wining spirit. We do not believe in doing just 1 order but building partnership that spans decades. We are fully equipped with innovations and solutions to service our partner's needs. We believe that in this in industry there are always problems which we turn them to opportunities for improvement and progress.
We have a good pool of highly dedicated, experiences and creative individuals that oversee the design, sourcing, factory coordination, production, information technology, quality engineering as well as logistics
Hong Kong Address
13th Floor WahKit Commercial Centre 300 Des Voeux Road Central Hong Kong
Fiji Address
Lot 1, Vomo Street, Tavakubu Lautoka, Fiji Islands
Australia address
20 Bronzewing Terrace Bella Vista NSW 2153 Australia
Contact us/ Register with us
Your feedback or enquire is very important to us. Please contact our team and we will get back to you shortly:-