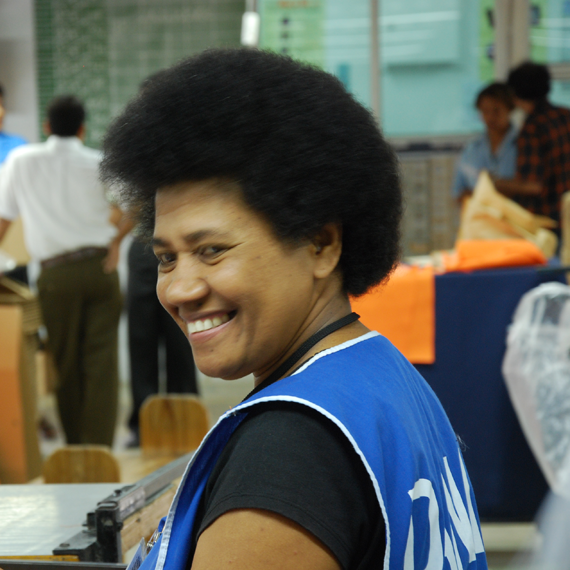 We recognize that our customers are not only looking for quality and value, but also partners with a good track record in social compliance.  Adimans and Fortress are committed with the highest degree of integrity in compliance with the applicable laws, regulations and ethics that govern the company and the industry.
Adimans ensure responsibility to its employees, the environment and the communities within which it operates.  We have comprehensive business code of conduct and have documented policies and procedures, and have implemented them across various areas to ensure uniformity and control.
It has maintained high standards of ethical behavior by abiding to all requirements in its facilities.  We have an in-house committee which ensures that our operations comply with social and environmental regulations and occupational health and safety issues. The group has participated in various independent audits that review our compliances, and we are proud to achieve excellent results.
Community Social Responsibility CSR
In respect for people who are the core strength of company and country, we consider the welfare of the communities.  Our values stress the integrity and encouragement and we want to give something back to the community, which we are part of.  Our responsibilities extend to our local communities as an integral part of the success of our organization.  We seek to improve local community services by developing projects in humanitarian, disaster relief, sustainable farming, education, elderly and the special school.
"You cannot escape the responsibility of tomorrow by evading it today." - Abraham Lincoln
Environment
Our group encourages and promotes environmental protection.  It promotes eco-efficiency, cleaner technology, effective use of resources, economic equality, responsible product, recycling and ethical environmental practices. The FORGreen team understand the importance of reducing our ecological footprint on Mother Nature and remain committed to environmental sustainable apparel manufacturing.
"We make the world we live in and shape our own environment" - Orison Swett Marden
Lean
Adimans has adopted and implemented best practices in lean management and continuous improvement (Kaizen) to develop a sustainable approach that uses less of everything to give us, client and community more. Our lean manufacturing and management practices are based on ensuring minimization of resources used with the objective of becoming responsive to customers' demands at the lowest valued cost.
… principals set out in the Danam Code of conduct...Our values stress the integrity