Adimans International Limited is a multinational company that comprises with business units in Hong Kong, Bangladesh, Fiji and Australia. Today Adimans caters to numerous clients through its multi country presence and diverse network of business partners. Our Group owes its amazing growth to the management and staff who have taken the company from strength to strength since its inception over the last three decades.
The group is in pursuit of growth and excellence, and be at the forefront of global apparel business. Our role today is to celebrate our heritage and craft a future excellence. We are proud of where we have come from and what we have achieved to date, and relentlessly strive for continual success in the future. We have a huge commitment to our team, our communities and partners in the business. We engage the best resources in design, development manufacturing, sourcing and quality to bring life and passion to the apparel for consumers.
We are a genuine value based organization with on-going commitments to investing in our service and people, to satisfy the requirements of our customers. We create winning excellence business partnerships.
Adimans is headquartered in Hong Kong and has Fortress as the local
Bangladesh office. Through its multi country presence and diverse
network of factories, Fortress delivers excellent service, exceptional
quality product and has the flexibility to ensure the best price for its
customers.
We constantly align our business activities with our mission,
while building a base with globally-minded human resources and believe
in long term business development.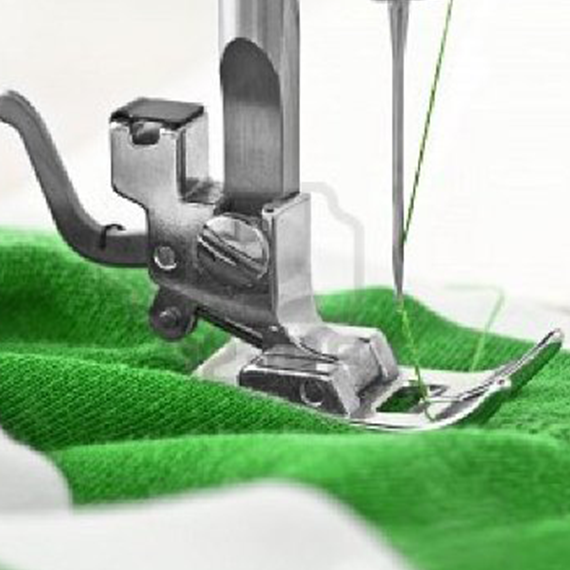 Our Vision and Mission
Fordart Vision
We are the best, forward thinking business with excellent products and a winning team culture
Adimans Vision
To be a leading, advance, integrated manufacturing and network sourcing solutions provider globally
Our Mission
Create value for the customers
Our Culture
A highlight of Fordarts growth is its determination to drive its supply, people and operations to adopt global best practices, even under intense global competition and ever-changing requirements of the industry. Fordart has built an operating systems framework that proactively and aggressively drives economic, environmental, social and ethical imperatives that link into Fordart vision and values.
Fordart team practice fourteen key values that shape everything we do. From our daily interactions to our long-term development success, we are guided at all times by the vision and values of the company.
"Learn from yesterday, live for today, hope for tomorrow. The important thing is not to stop questioning." - Albert Einstein
Our History
In 1981, two brothers, Dhansukhlal and Amratlal Jamnadas, established Danam's first factory in Lautoka, Fiji Islands with only 15 machines and 25 workers. Today, the company has grown to become a recognized maker of various specialized woven and knit apparel. With generational leadership now helping to drive burgeoning production the company has expanded its manufacturing from Fiji and introduced Bangladesh. In Bangladesh it has a business partner Samar Kanti Saha. it's safe to say that the brothers' long-ago vision of becoming a world class and internationally recognized apparel manufacturer has truly become a reality
"What you wear is how you present yourself to the world, especially today, when human contacts are so quick. Fashion is instant language." - Miuccia Prada